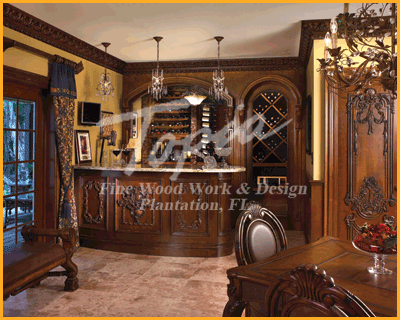 CUSTOM WINE / BAR CELLAR
Imagine an environment where your wine collection can age gracefully and be displayed in beauty and splendor for all to see.
Don't just imagine it, allow the world class craftsmen of Topia to custom design and build the wine cellar or bar of your dreams!
The racks in your vintage wine room will be able to hold a minimum of 1500 bottles to a maximum of 5,000 bottles or more. Every care and consideration will be taken into account, from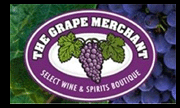 refrigeration and cooling to racking to to ensure your wines have an environment where they can flourish. See photos of wine cellars Topia has custom designed for those with discriminating tastes like you.
A wine cellar can be as personal in taste and styling as your taste in fine wines. Topia's master designers are experienced in all phases of wine cellar design, and are available to assist you in designing the custom wine cellar of your dreams.
Call us for a design consultation or appointment regarding your world class custom wine cellar or bar.